Billy Benoist,17, of Weston, Fl., hangs off of a boom at Markham Park in Sunrise, before getting set to waterski. Benoist won a gold medal at the 2006 World Barefoot Waterski Championships in Adna, Washington in September.
Instructor Susan Carol shows the class movements through the water during a new Aquatic Dance class held at Gold's Gym in Stafford, Va.
Dorthy Ball,78, of Tappahannock prays at Zion Baptist Church in Tucker Hill. Pastor Donn Hall said the September 11th attacks, '...turned a nation to God, turned them to a higher power.'
Jeff Jett, of White oak, mans a ticket booth Wednesday night at the Fredericksburg Fair. Jett has worked the booth every night the fair has been running.
In celebration of the Just Born marshmallow Peeps' 50th anniversary, a "peep" show.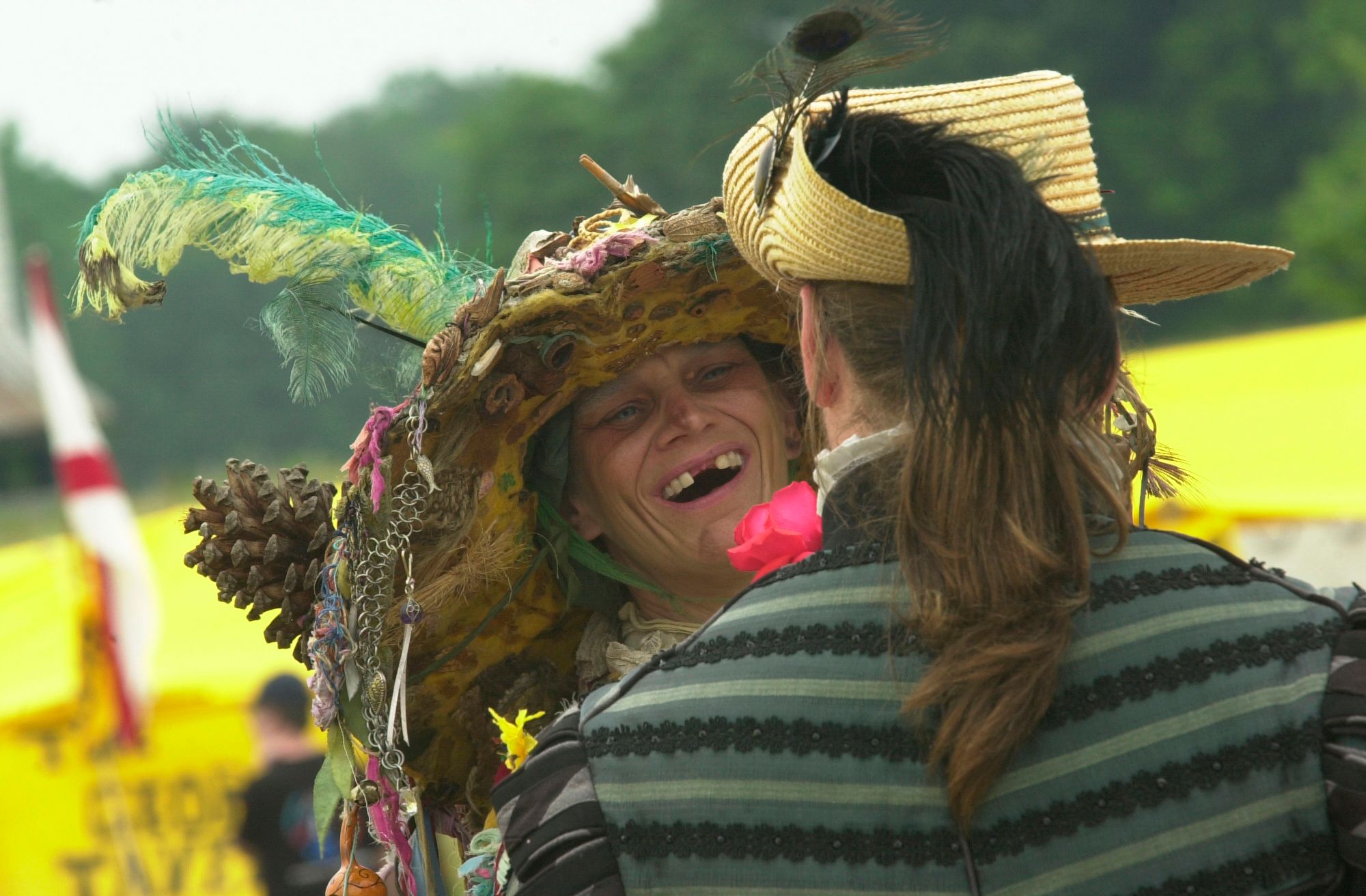 Carol Black greets a fellow actor as Lady Ettie at the Virginia Renaissance Faire on Sunday afternoon. the Faire was held at the Virginia Bazaar near Ladysmith.
Nodeline Louis,13, of Pompano Beach, Fl., lays on a cot issued by the Red Cross. She, along with the rest of her family lost their home to Hurricane Wilma and have been staying at a temporary shelter located at Monarch High School in Coconut Creek for three days. Nodeline's sister Cherlyne Louis,15, gets her hair combed by her mother, Alberte ( right).
Relatives hold a photograph of the latest victim to gun violence.
After a press conference revealing Richard Marc Evonitz killed the Lisk and Silva girls, an FBI agent kneels by the grave of the Lisk sisters, Kristin and Kati, at Goshen Baptist Church on Brock Road- not far from the Lisk family's home on Block House Road in central Spotsylvania County.
Neva Herrington sits alone in her Alexandria, Virginia home remembering her murdered daughter, Elizabeth. The crime went unsolved for more than a decade.
Having served his country as a combat infantryman in World War II, Bob Tomkinson deems war as a horrible experience for him.
Panther's RB #33-Ben Westis brought down by Florida A&M's #6-Keith Williams with the Panther up 3-0 in the 1st quarter of the game.
A rider gets set to warm up a horse for a harness race later in the week at Pompano Beach.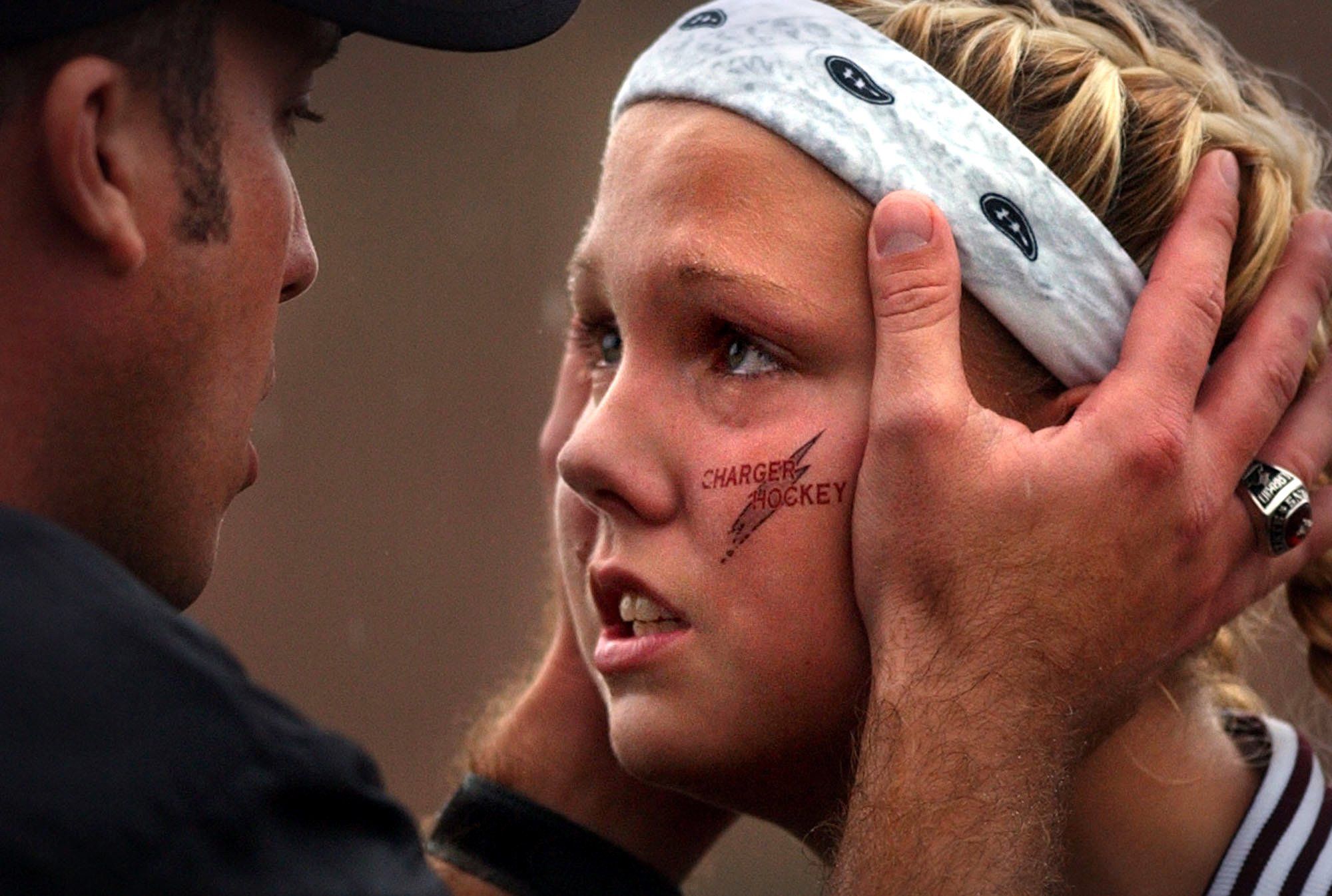 During the State AA Field Hockey Championship game Chancellor coach Jim Larkin tries calming down one of his players, defender #12-Katy Sherrill, after the Grafton Clippers continue braking down the Charger defense. Chancellor lost the match 4-1.
Spring Break in Ft. Lauderdale, Fl.
R. Carter Wellford locks the doors to an 18th-century barn on the family farm in Warsaw. Structures like that of the barn are found throughout the property.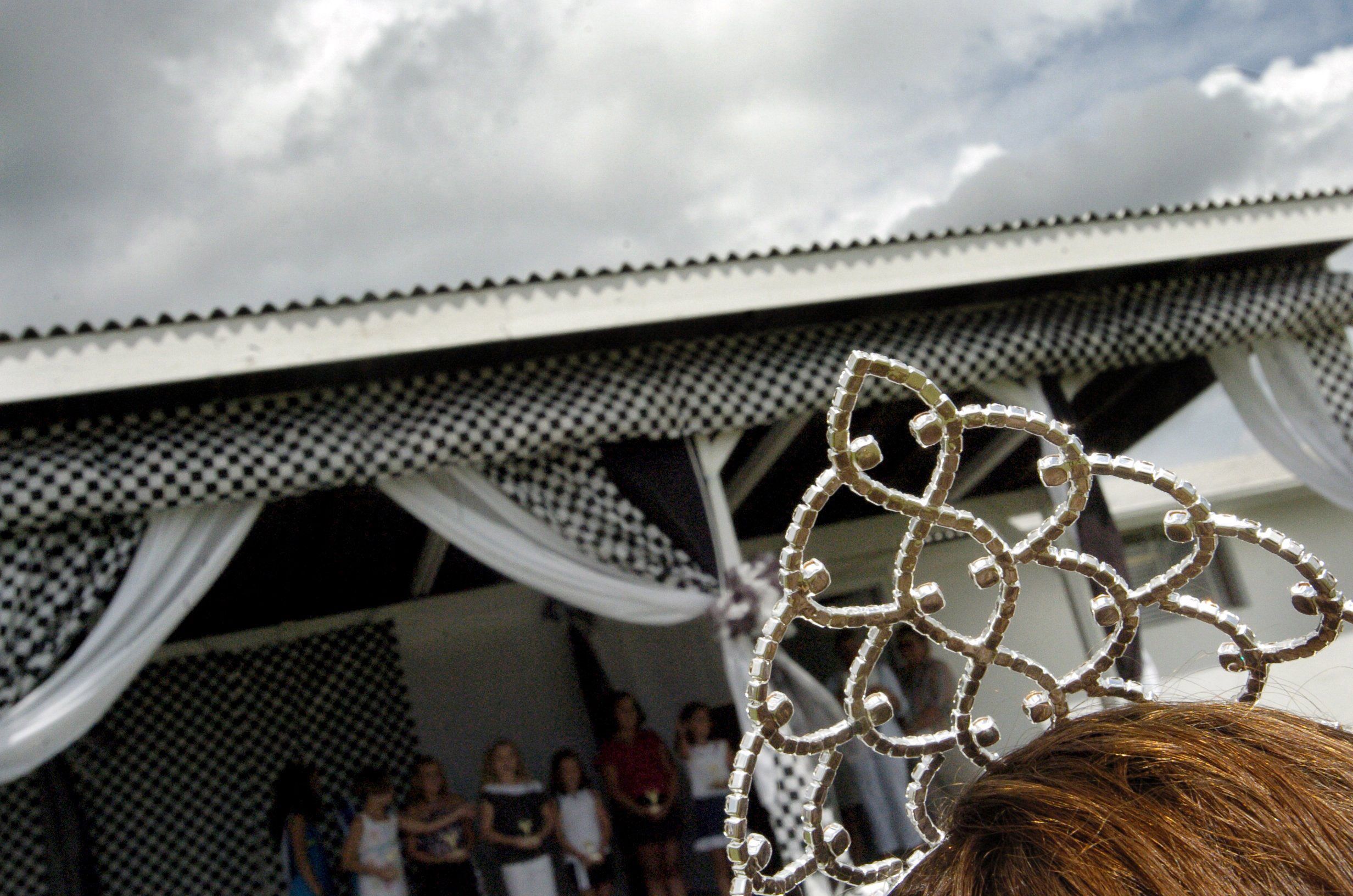 Newly crowned Miss Fredericksburg Fair, Krystle Stinnette sits before a row of girls competing in the Preteen Miss Fredericksburg Fair pageant Saturday afternoon.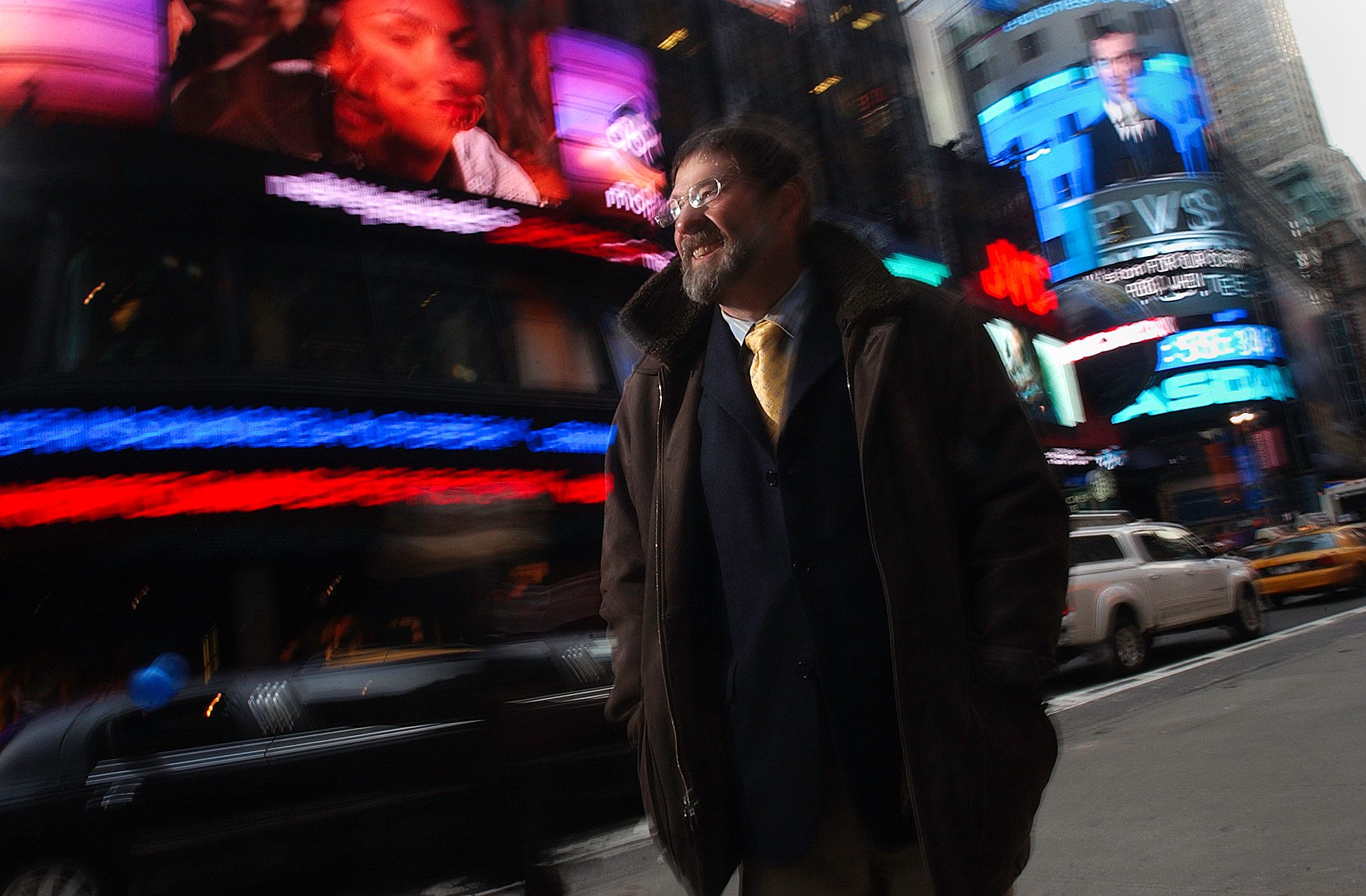 Steamboat Springs' Jim Steinberg, stands in the heart of New York City's Times Square. He is considered the single-greatest advocate of new works in America, funding plays and new-play awards.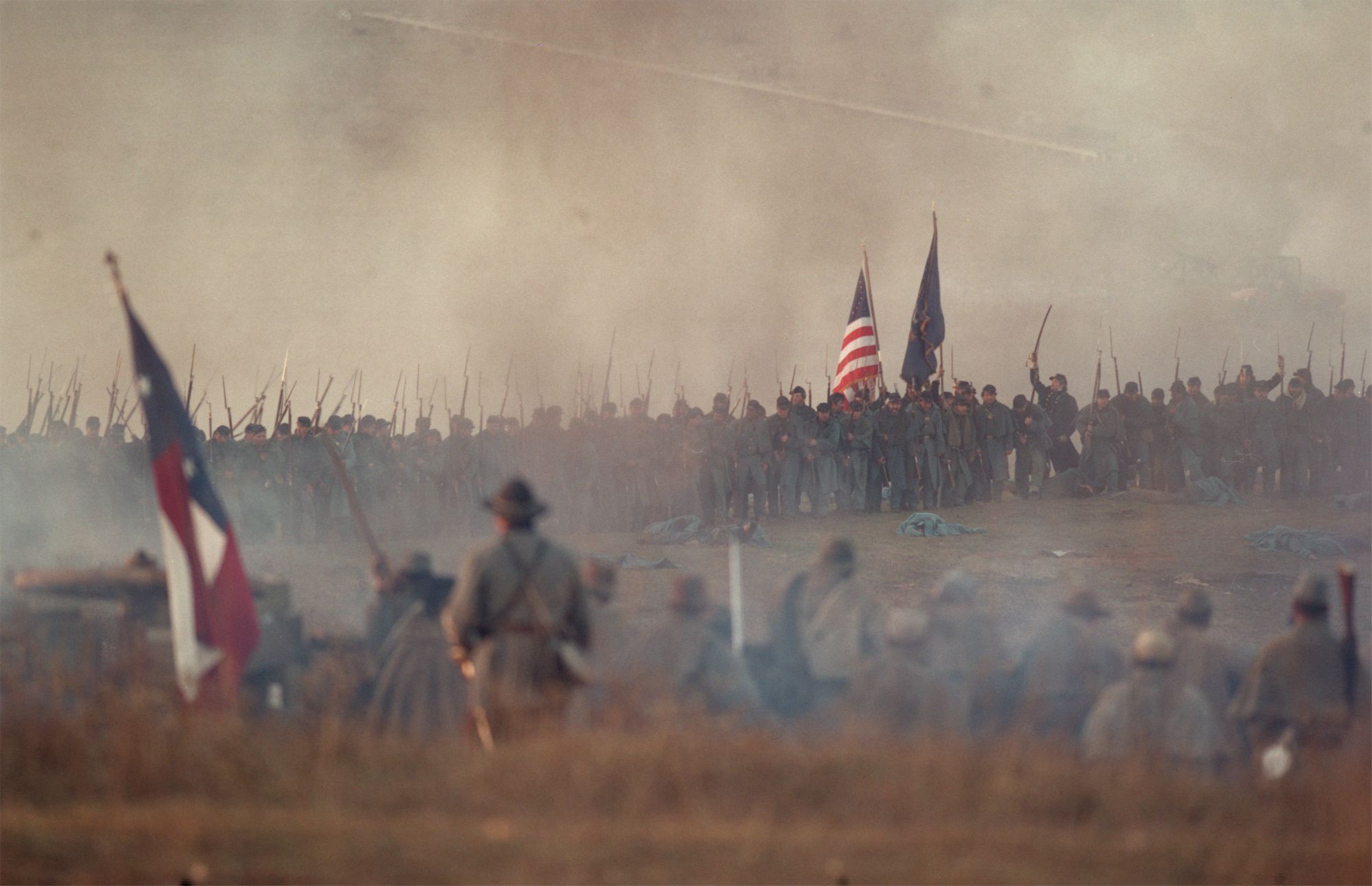 More than 400 Civil War re-enactors gathered in Maryland to film a recreation of the 1862 fighting near Sunken Road in Fredericksburg.